Metro Denver's housing market has run so hot for so long, it is hard to imagine another part of the state having more momentum.
But demand along the southern Front Range accelerated in a big way last year, and Denver and Boulder homeowners, flush with equity, sought vacation homes in the neighboring mountain counties, supporting those markets.
Article: The Denver Post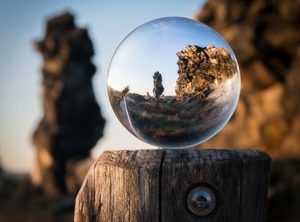 Ever tried on a "one size fits all" item and discovered it may indeed fit, but not correctly, not perfectly, and certainly not comfortably!
This article from RE/MAX is a good resource for buyers.
Article: RE/MAX Alliance
http://www.coloradomoves.com/buyer-and-seller-tips/