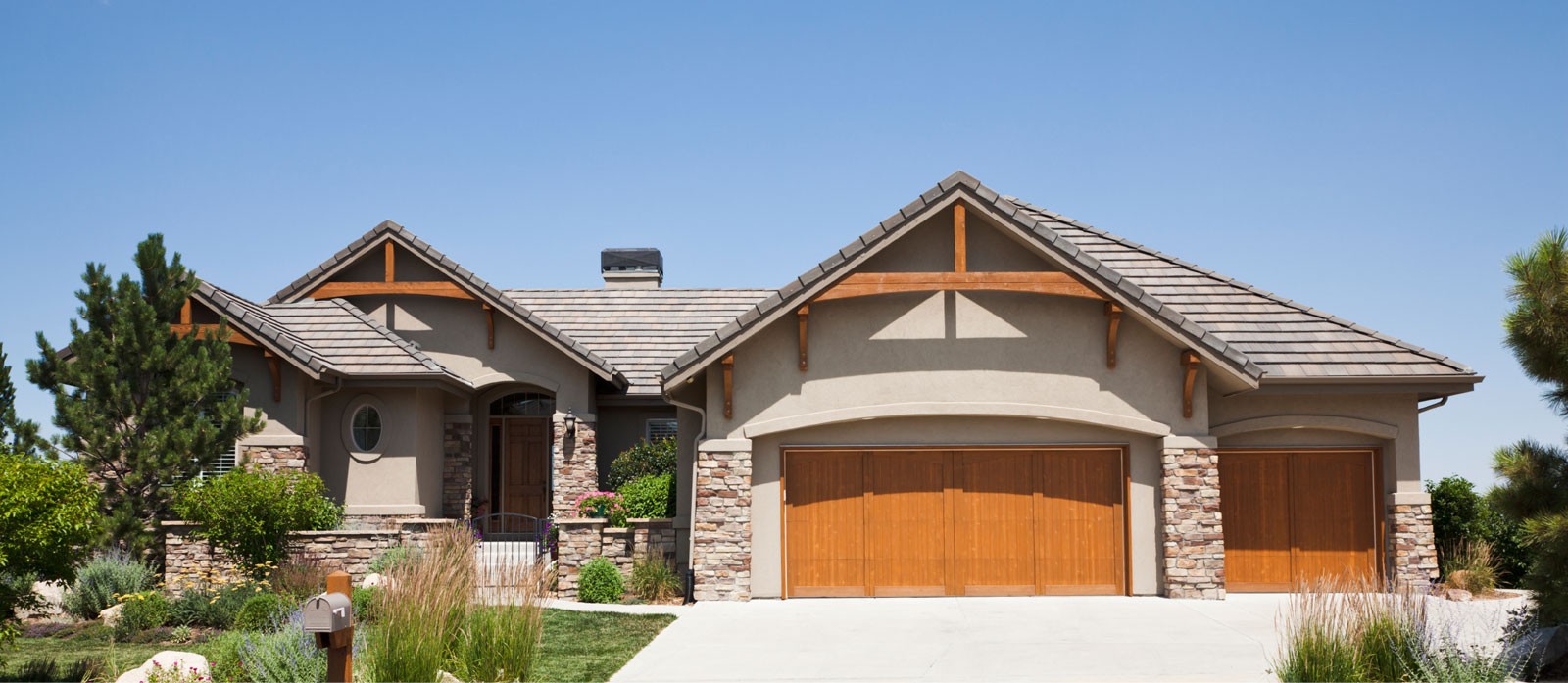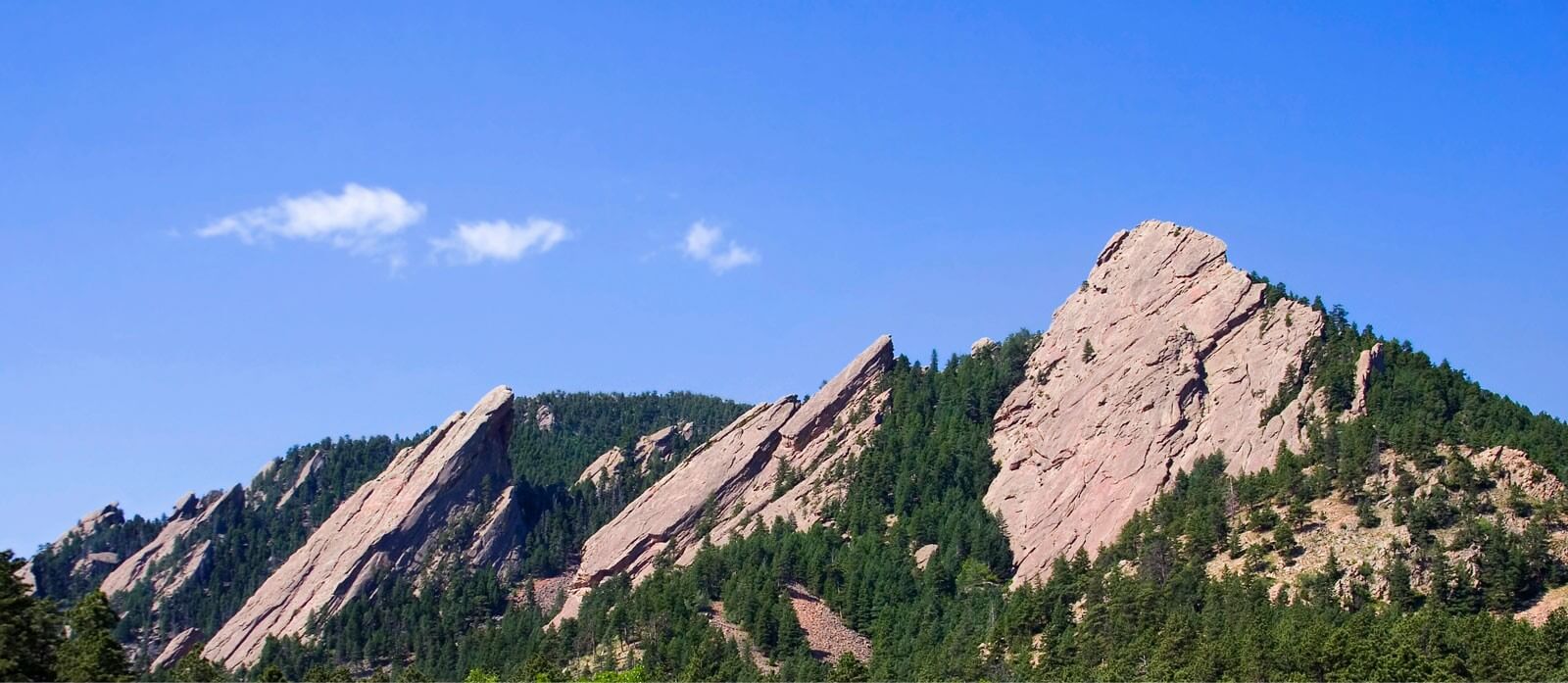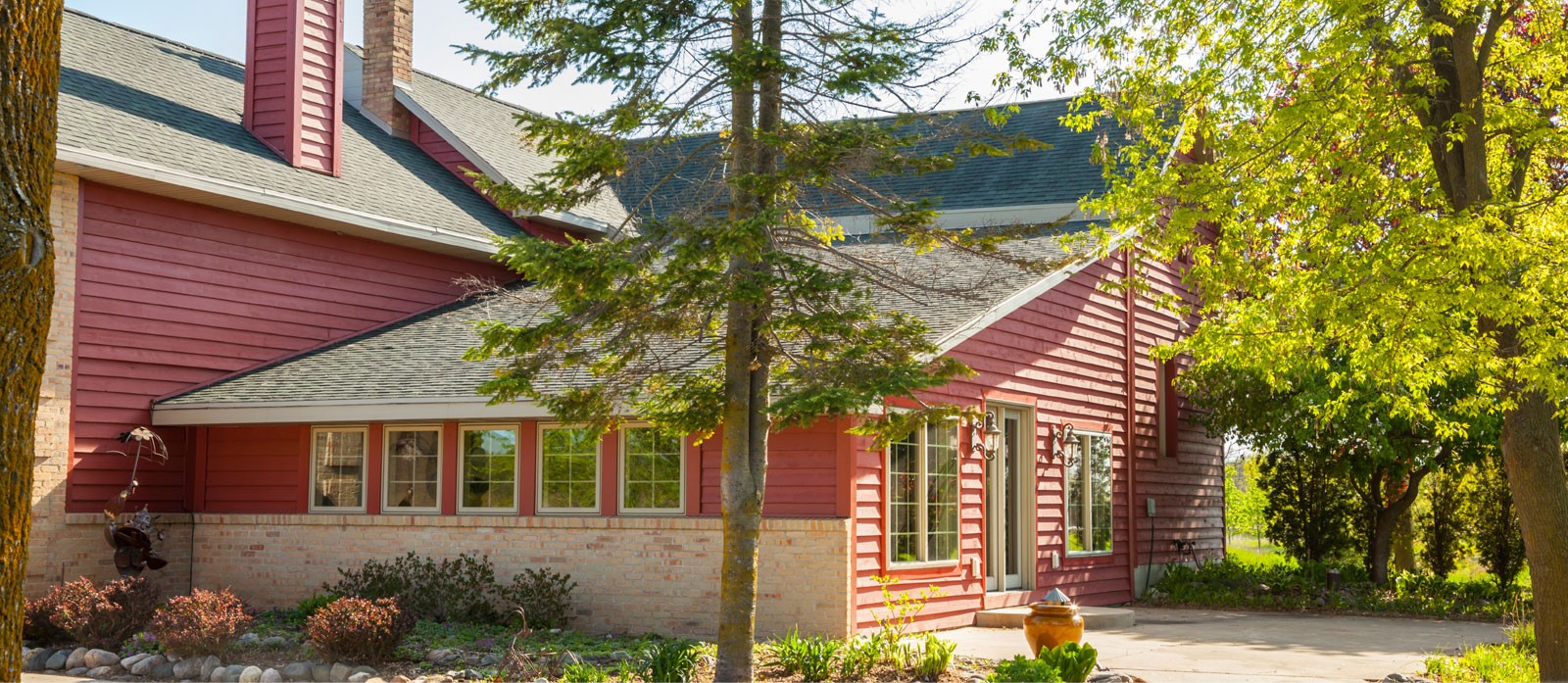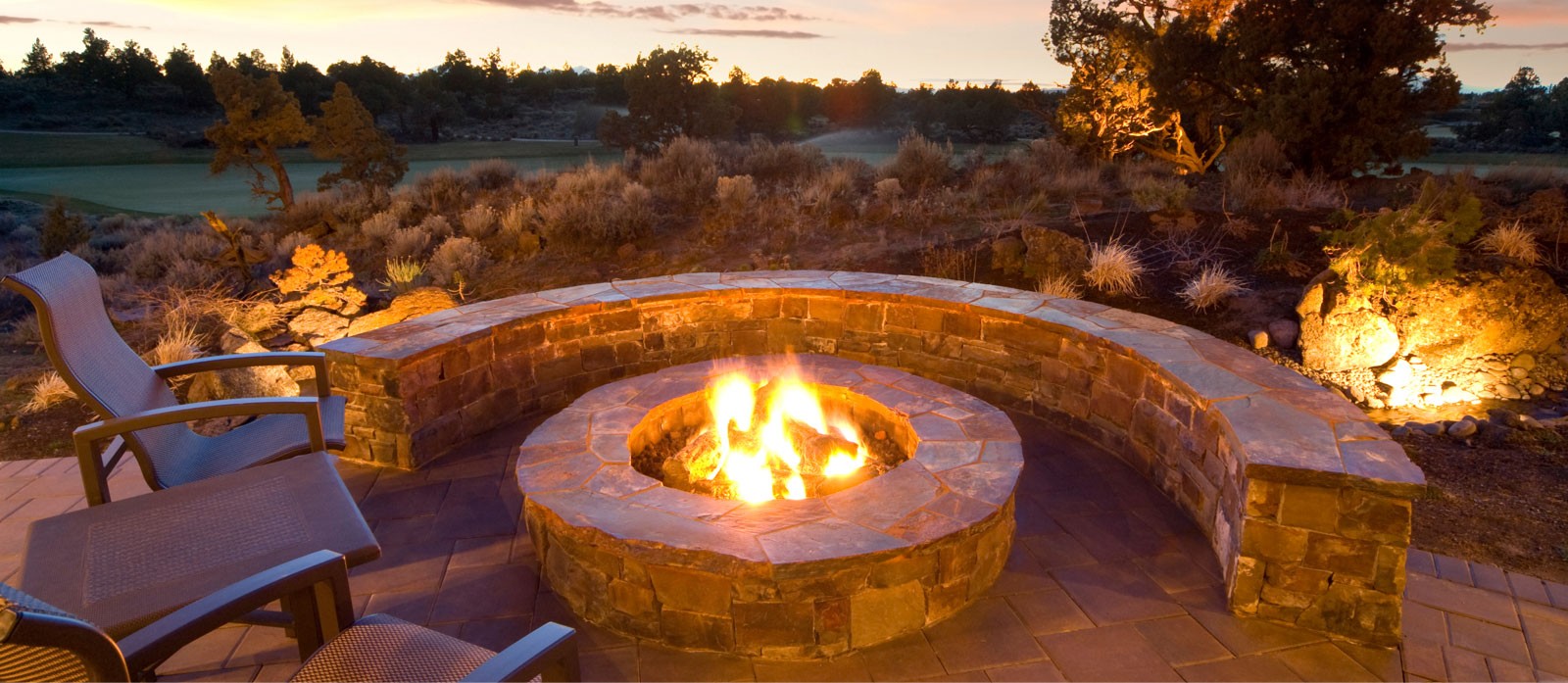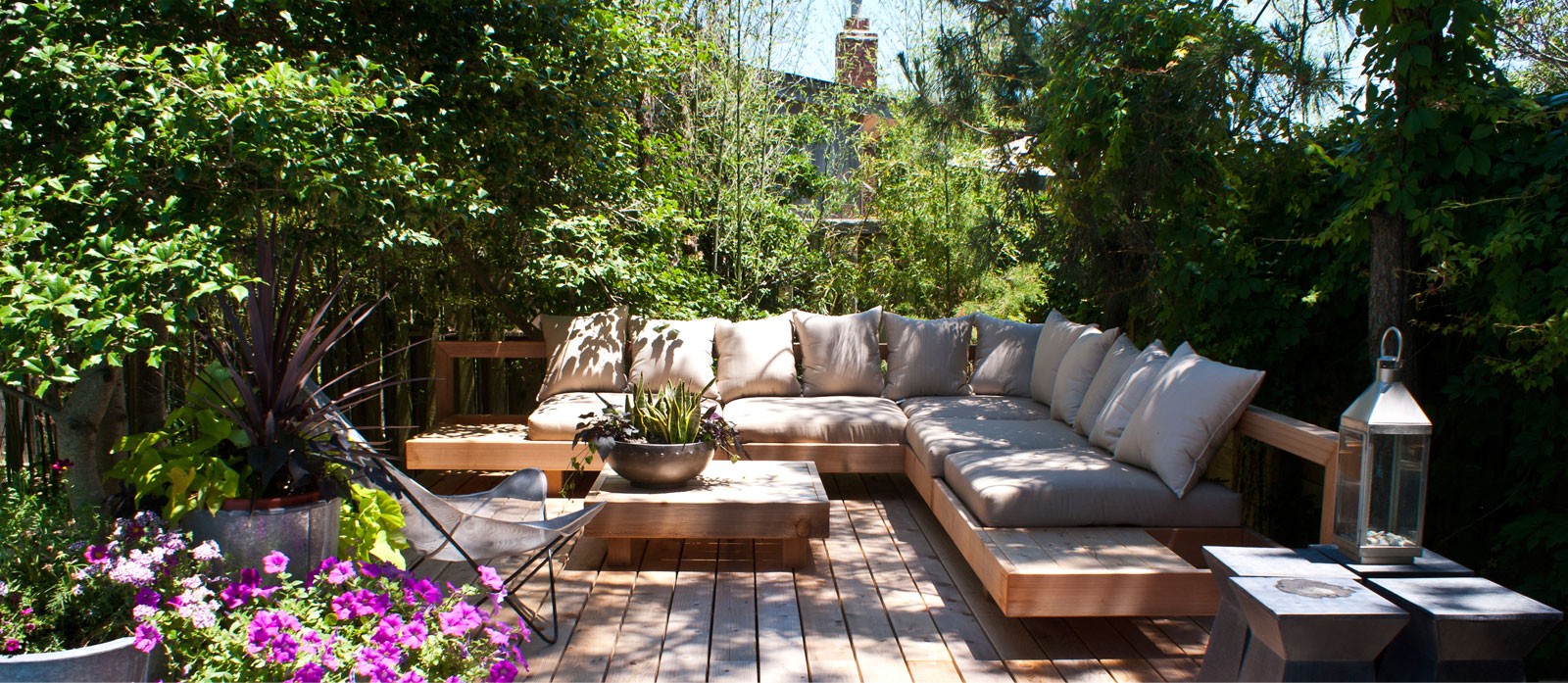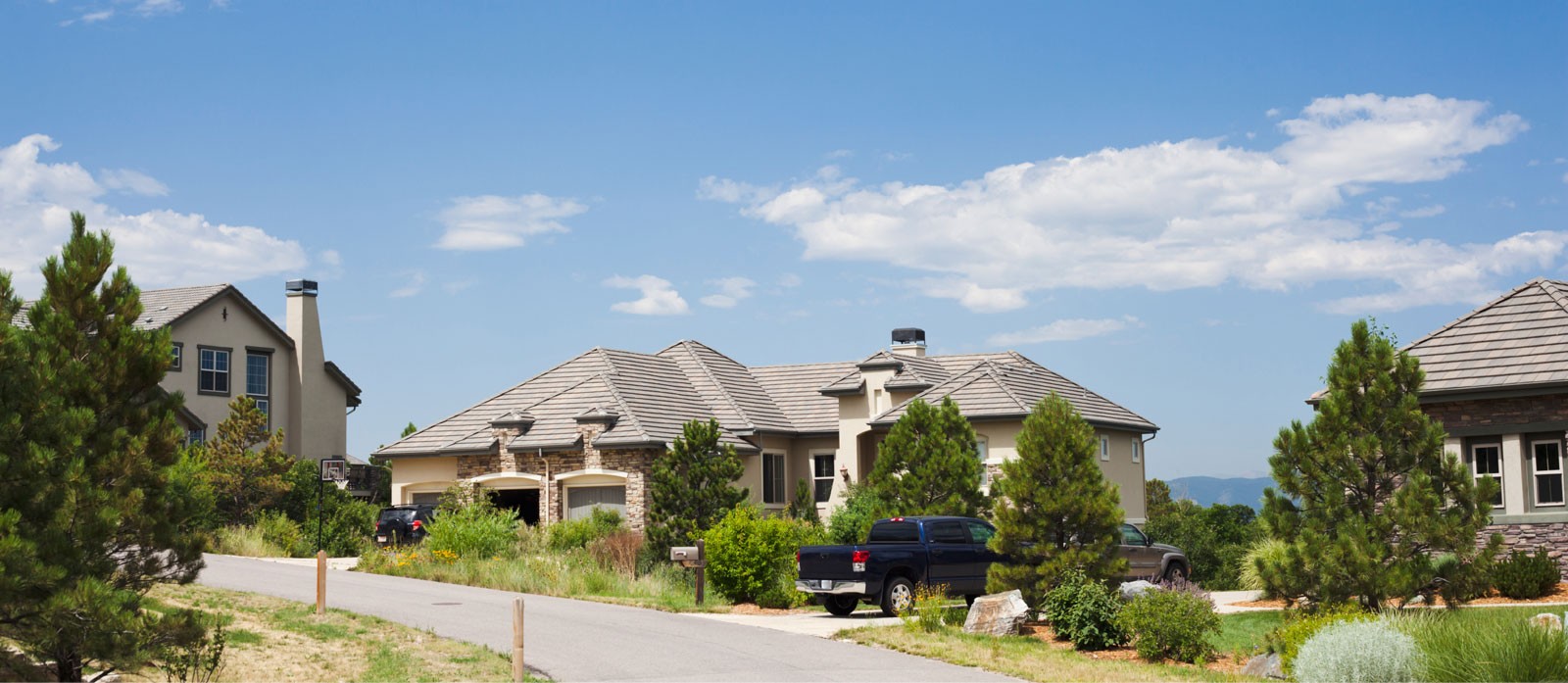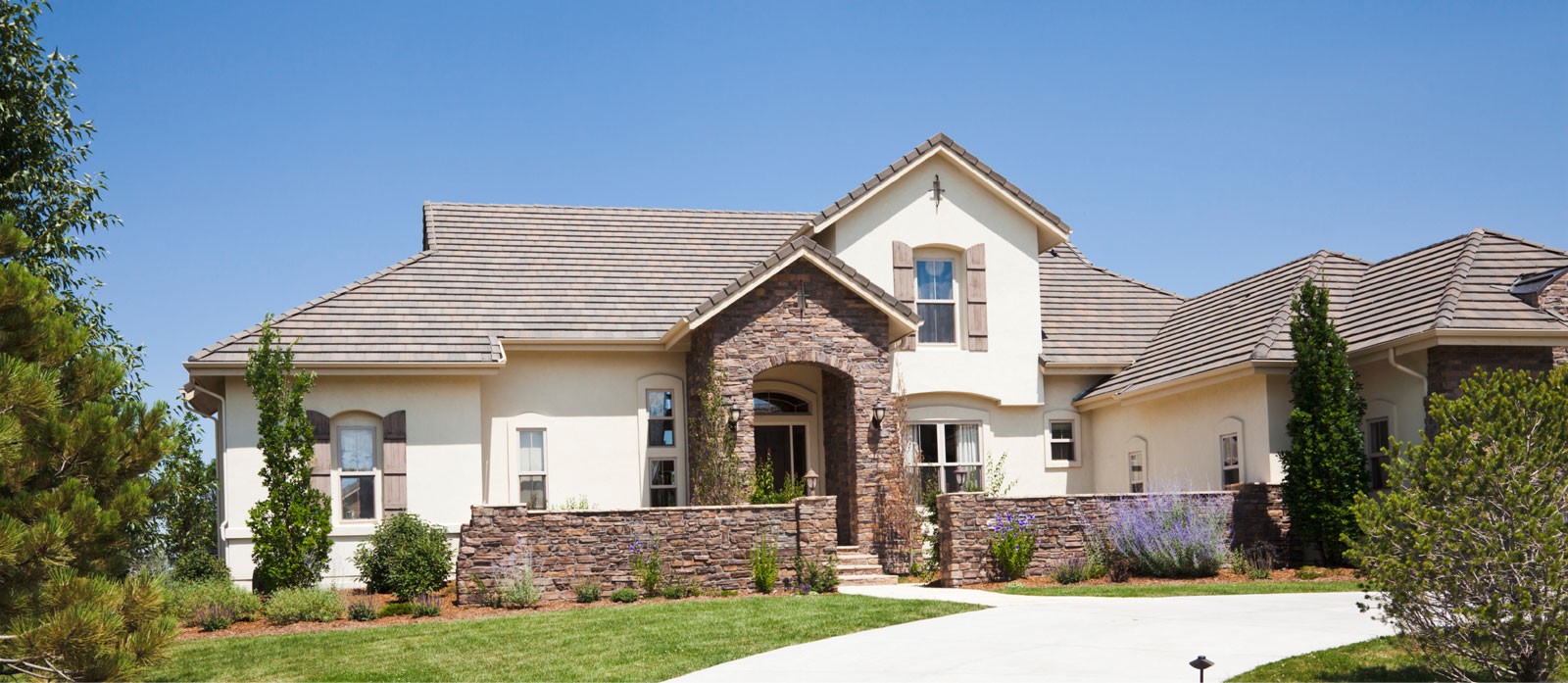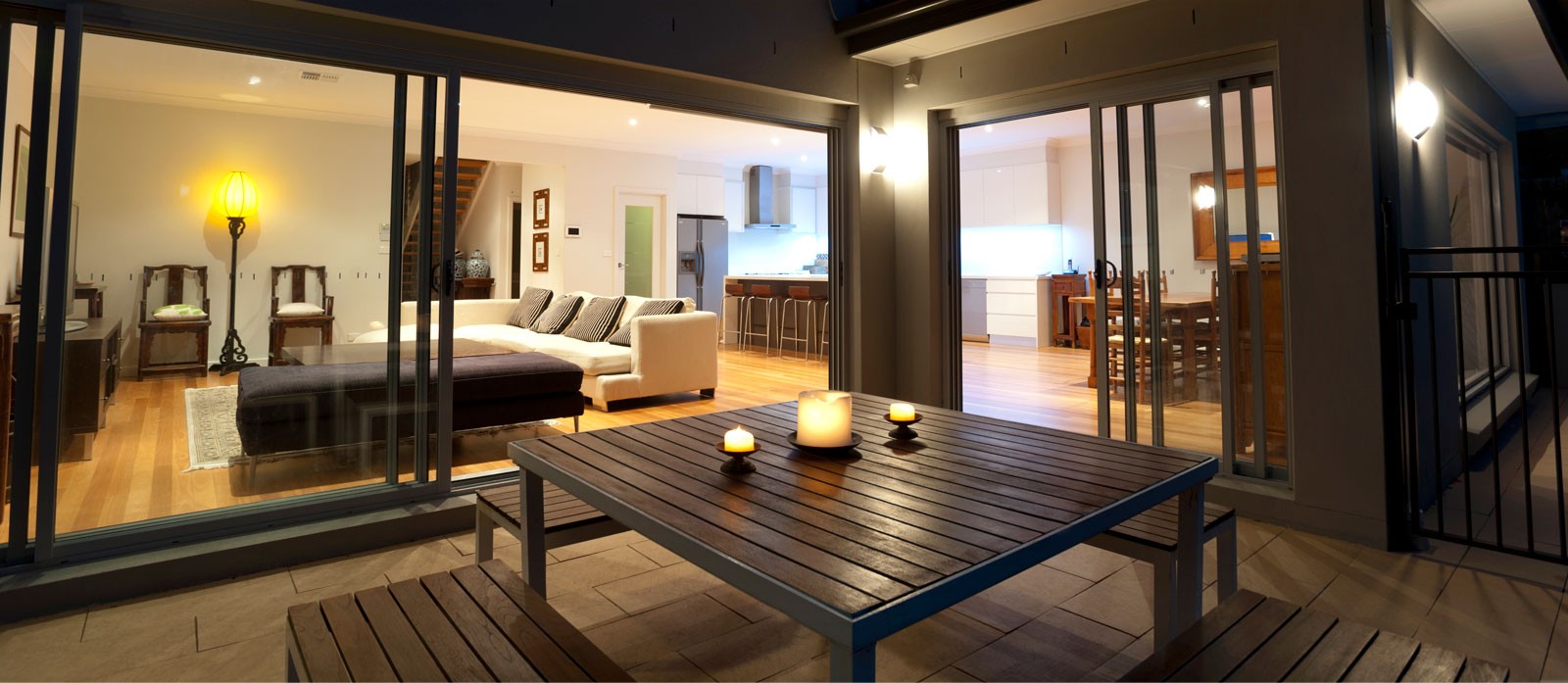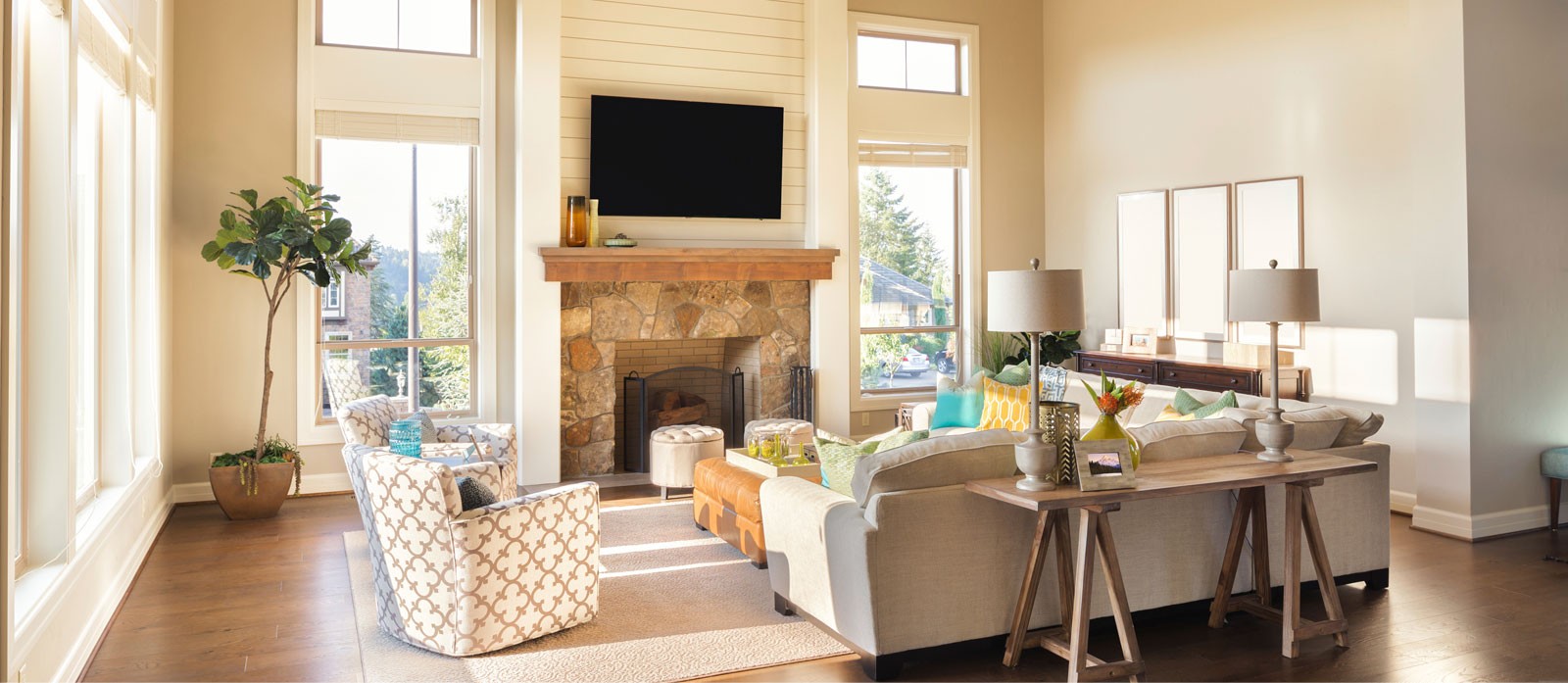 Real Estate Agent – Louisville, CO
Real Estate Agent in Louisville, CO
Have you always wanted to live somewhere you could just as easily choose to get lost in the beauty of nature as you could have a night of modern metropolitan fun? Then Louisville, Colorado, is your dream destination.
When you live in Adams County, you get access to the best of all lifestyles. Retreat to the mountains for a weekend of adventure, or head to the city to join the bustle of people shopping, eating, and enjoying entertainment. At The Hinz Group, we partner with hopeful homeowners to help them find their perfect new Colorado abode.
Houses, Condos & Apartments for Sale in Louisville, CO
Whether you're looking for a luxurious sprawling estate, a comfortable single-family home, or a condo or apartment for one, we can match you with the right new home. Our team has decades of experience in the local real estate industry and a passion for helping our clients achieve their homeowning dreams.
The Hinz Group can help you with any real estate goal you have. We've helped clients buy their first homes, sell their old houses, and invest in rental properties throughout Adams County. Our network extends across the county to many communities, including:
Arvada
Boulder
Erie
Longmont
Louisville
Thornton
Lafayette
Our experienced real estate agents will help guide you through every step of the home buying or selling process. We'll work tirelessly to ensure you find a property that meets your needs, preferences, and budget or sell your home for the best offer.
Are you ready to buy your dream property in Adams County or say goodbye to your current one? Contact The Hinz Group today to get started on your real estate journey!
"Thank you for all your help on the transaction.  You really made the difference.  You are much appreciated!"
Sandy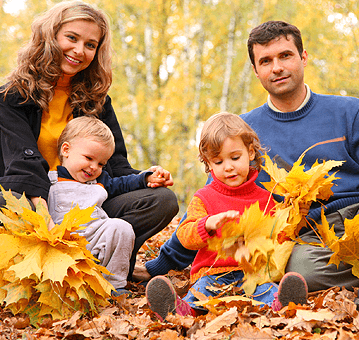 "Our property had offers within 24 hours- only had to list it for one weekend! Danna made the whole process very easy- navigated all the details expertly. It was great not to have to get weighted down with all the little steps, we felt very comfortable letting her use her judgment and handling most everything- from staging, to price point we listed at, to figuring out the bidding process for perspective buyers. We bought and sold properties with Danna over a few month span and she made both processes feel smooth and safe. She was very accommodating and took time to answer all our questions no matter how small (or silly). Danna came highly recommended by several friends and we will be doing the same."
C & J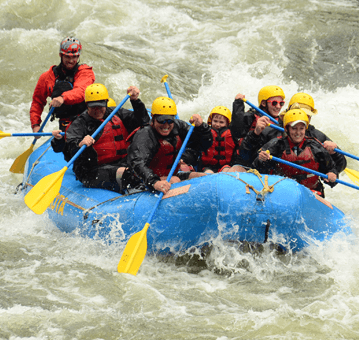 "Whew! Today concluded our stressful adventure of buying/ selling our new/ old homes! It's been a stressful few months- glad it is finally over! Thanks, Danna for your patience and support! I highly recommended her if you are looking for a realtor!"
Christina O.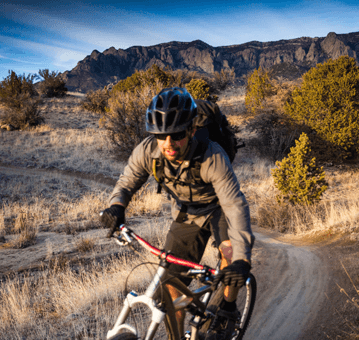 "I received the copy of the closing statement yesterday.  Thank you!  You are the sweetest, most thoughtful and conscientious real estate agent I have ever worked with.  I indeed need this information and it is now at  my finger tips.  You are awesome!"
Melodie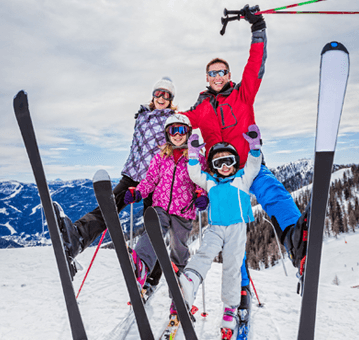 "Do you know what the world needs?   It needs more people like you.  Your thoughtfulness and kindness go above and beyond!"
Mel R.
"We feel so fortunate to have met such a knowledgeable, patient, and generous professionals.  Thank you for all the time you spend answering our questions and explaining concepts to us.  We felt completely confident that we could trust your seasoned judgement.  We will never forget what a blessing you have been to us and will take every opportunity to recommend you to others."
Manuel & Tera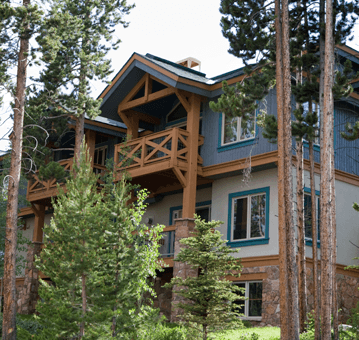 "Thank you, Danna for all the time, energy and perseverance you put into getting this deal to close for me!  Thank you for working with my crazy schedule and at the end of the day finding my dream home!"
Ruth & Tate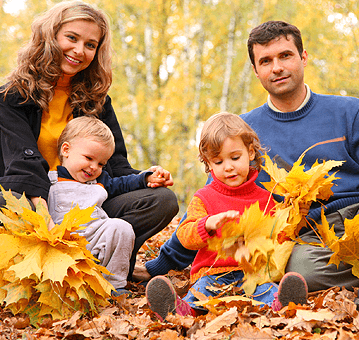 "We are really enjoying our new home!  We love it so far in Erie and have already made friends with some neighbors.  Thank you so much for all of your help and expertise in making the decision to buy our first home.  You made us feel very comfortable and confident and we really appreciate your customer service.  Thanks again for everything!  We love our house"
Allegra & Ross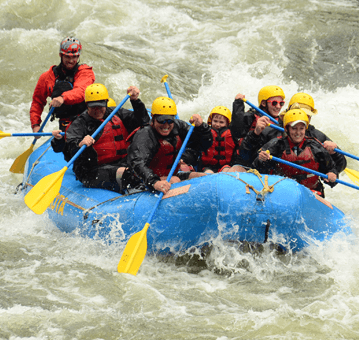 "Thank you for all the expertise, optimism, and caring you poured into making our dream home a reality.  We loved working with you and appreciate you very much!  ps. Thank you for the incredibly thoughtful gifts on closing day too."
Allison & Jay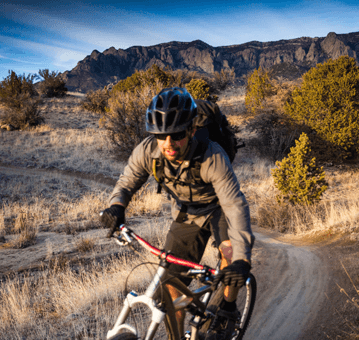 "Thank you so much for helping Gary and I.  We are in the perfect location and in our price range.  I'm so grateful we got your name.  We were so lost , frustrated and confused then we met with you.  Now, we are signing for a great home in the perfect spot for us.  Thank you so very much!"
Shanna & Gary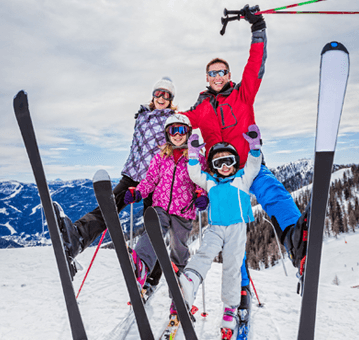 "I absolutely adore my new home.  The views, the quiet, the spaciousness.  I love everything about it.  Thank you so much for making everything go so smoothly."
Stephanie G.
"Danna, Thank you so much for your help and patience through selling Shiloh and buying Yosemite. We appreciate everything that you have done for us. We know how many dinners we interrupted and you never made us feel like a bother. You answered our questions with grace and patience. You are a true gift to us as a Realtor and a friend."
Ashley R.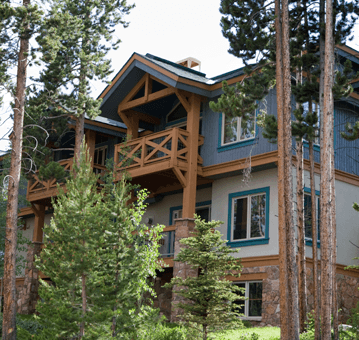 Meet Sally Zawlocki
In Style Home Interiors
My name is Sally Zawlocki and I'm an interior designer and decorator who has been transforming...
Read more »
Remodeling Projects That Will Boost Your Home's Value
There are two ways to think about remodeling projects that will boost your home's value; you can get one or two major remodels done or opt for a bunch of small fixes. Depending on your budget and your timetable, one approach may be better for you than the other. For instance, if you h...
Read more »
Tips for First-Time Homebuyers
Most homebuyers start the process anxious, excited, nervous, and some are downright terrified. It's natural. A home is the largest and most expensive purchase that most people will make in a lifetime. It can either turn out to be a complete financial disaster or a smart long-term investm...
Read more »
Danna Hinz ABR, CDPE, GRI, IRES

The Hinz Group
at RE/MAX Alliance
225 S. Boulder Rd. Suite #100
Louisville, Co. 80027

303-926-4021

303-901-3860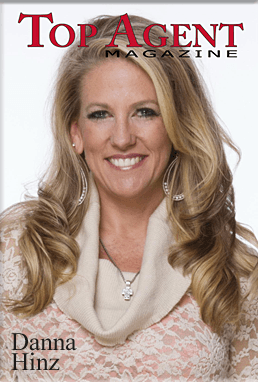 Meggan Kramer
225 S. Boulder Rd. Suite #100
Louisville, Co. 80027
303-506-5052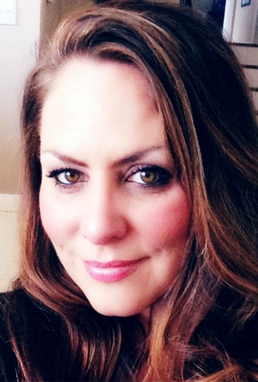 © Copyright 2017 The Hinz Group. All rights reserved.
Sitemap
© Copyright 2016 The Hinz Group. All rights reserved.
Sitemap
Real Estate Website Design by
Agent Image