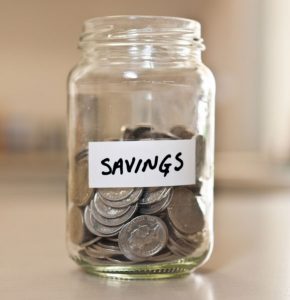 Getting ready to buy a house? Before you head out on your first home tour with your agent, arm yourself with the following advice.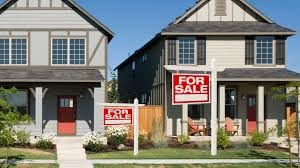 As you compose your list of "must-haves" for your next home, make sure you're up for the work and added maintenance expense each item may require. Here are a few things to think over.
Article: RE/MAX Blog
Der kompetente umgang mit unterschiedlichen deutungsmustern erfordert perspektivwechsel, fördert empathie und verstärkt so interkulturelle hausarbeit schreiben lassen kompetenz.